Video conferencing giant ZOOM introduces DTEN ME an all-in-one personal collaboration device for $599
Zoom video conferencing application helps businesses and organizations bring their teams together in a frictionless environment to get more done. Remote work and distance education are becoming increasingly prevalent in businesses and schools across the globe, and organizations must ensure that their staff has the tools they need to get the best possible communications experience at home.
The company has found that it's still a struggle for many employees to set up the equipment and the software to run a meeting effectively. The company's answer is an all-in-one communications appliance with Zoom software ready to roll in a simple touch interface.
To support business professionals working remotely, Zoom on Wednesday introduced an all-in-one appliance under its new Zoom for a Home category designed to enhance the video conferencing experience . The first-ever Zoom for Home device is dubbed the DTEN ME produced by partner DTEN to create an immersive and productive workspace.
The first Zoom for Home device is the Zoom for Home – DTEN ME, an all-in-one personal collaboration device that will be available for $599. Zoom Meetings and Zoom Phone users can easily log in to the Zoom for Home – DTEN ME for one-touch video meetings, crystal clear phone calls, seamless content sharing, interactive whiteboarding, and co-annotation.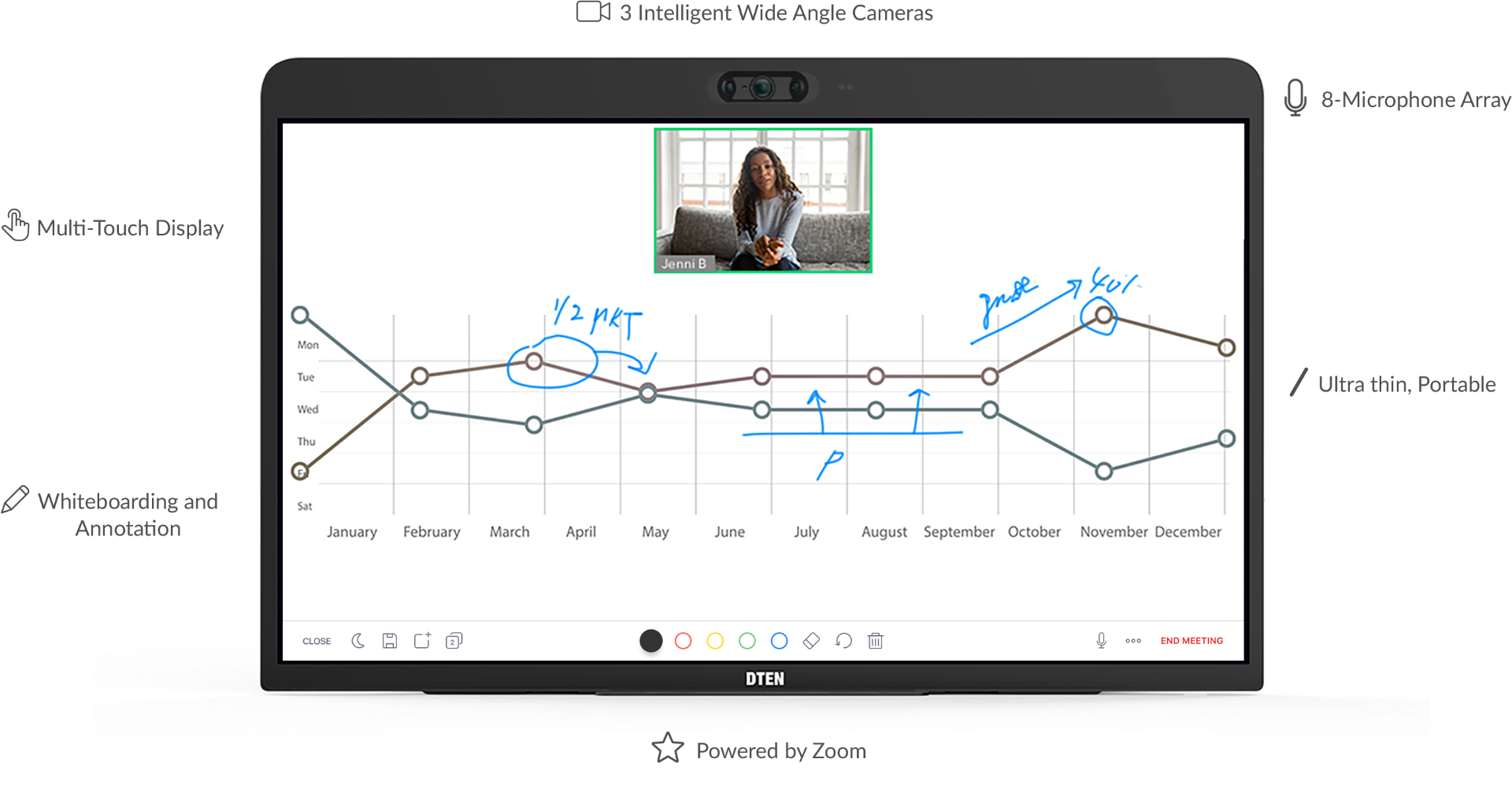 The 27-inch, the all-in-one device includes 3 built-in smart cameras for video, an 8-microphone array, and an ultra-responsive touch display that can also serve as a second monitor. Setup is simple, and it works right out of the box to create an immersive and productive workspace. Zoom for Home – DTEN ME is available for pre-order today and is expected to ship in the U.S. in August 2020.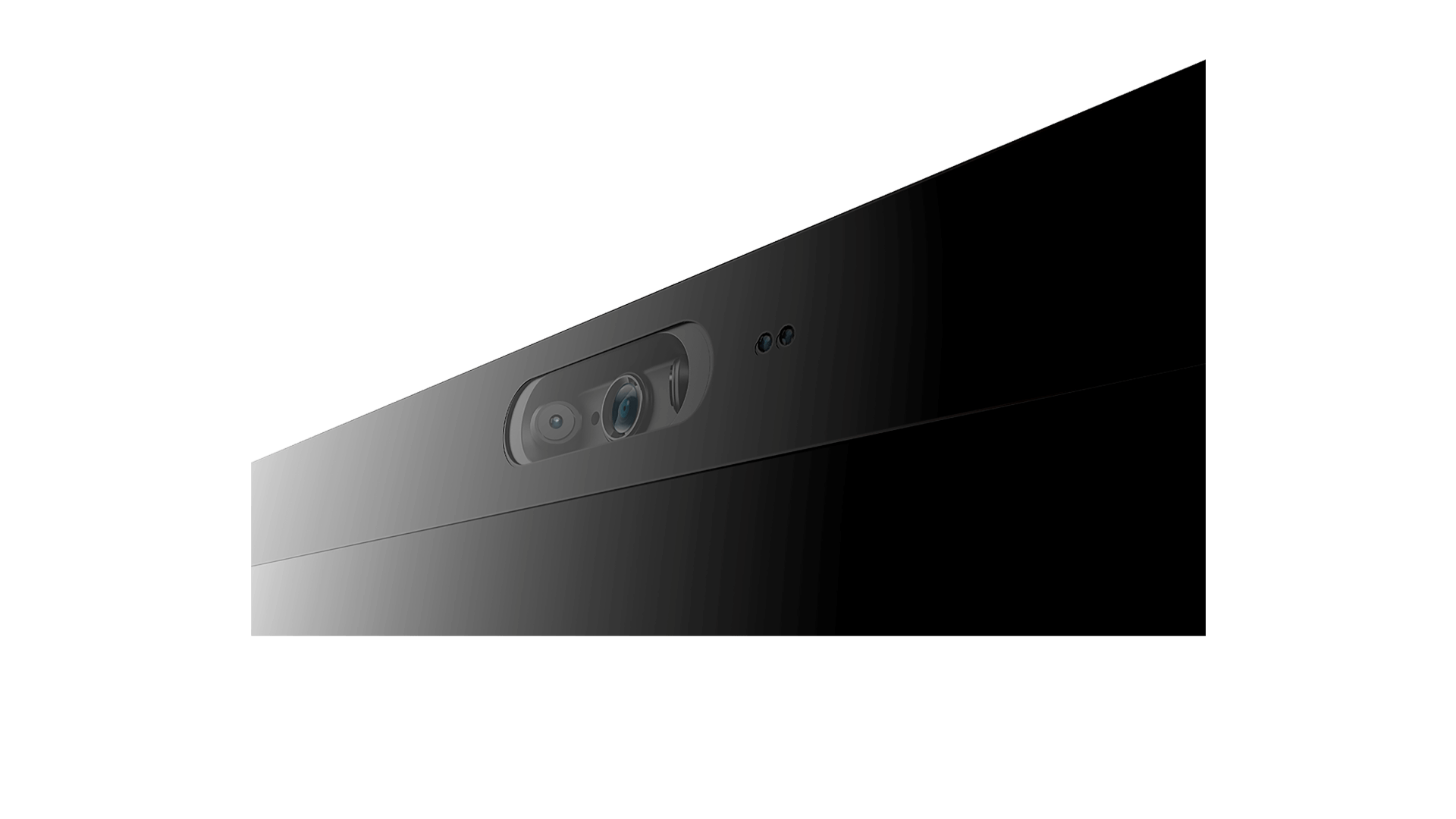 After experiencing remote work ourselves for the past several months, it was clear that we needed to innovate a new category dedicated to remote workers. I'm so proud of the team for continuing to think outside the box and prove why Zoom is the best-unified communications platform that can meet the needs of all types of users.

Eric S. Yuan, CEO of Zoom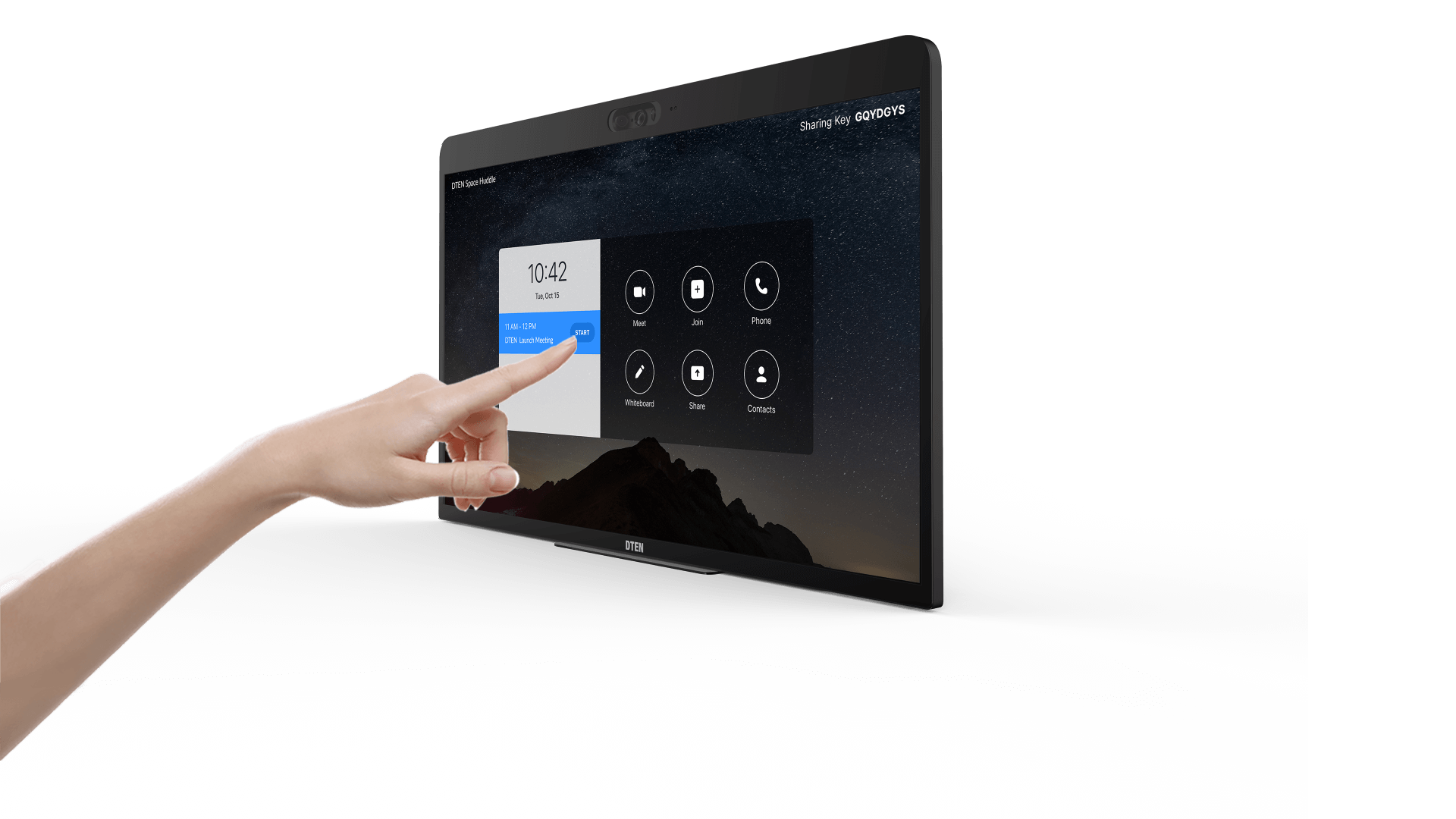 Here are all the specs of the Zoom for Home – DTEN ME:
| | |
| --- | --- |
| PRODUCT | DTEN ME |
| SOFTWARE | DTEN OS |
| ALL-IN-ONE | Multi-Touch Display, 3 Cameras Array, 8-Microphone Array, Integrated Speakers |
| DISPLAY | LED 27″, 1080p, 16:9, Capacitive Touch Screen Display |
| ROOM SIZE | Up to 16 x 16 ft (5 x 5m) |
| CAMERA SYSTEM | 3 Camera Array, Horizontal Field of View (HFOV): 160 Degrees Combined, Camera Distance: Up to 16ft |
| AUDIO SYSTEM | 8-Microphone Array, Microphone Pickup Range 0-16 ft, Integrated Stereo Speakers, Acoustic Echo Cancellation, Automatic Gain Control (AGC) Automatic Noise Reduction |
| NETWORK | Ethernet (RJ-45) 100 Mbps, Wi-Fi 802.11a/b/g/n, 802.11ac (2.4 and 5 GHz), IPv4 Dynamic Host Configuration Protocol (DHCP)/ Static, HTTP/HTTPS Proxy Support |
| INPUTS AND OUTPUTS | HDMI in x 1, Ethernet LAN (RJ45) x 1 |
| POWER | 100 to 240 VAC, 50 to 60 Hz |
| VESA | VESA Mounting Adaptor (Not included), Compatible with both 75x75mm and 100x100mm |
| PRODUCT DIMENSIONS | 24.25 x 15.4 x 4.1 in (616mm x 391mm x 104mm) |
| PRODUCT WEIGHT | 14.33lb (6.5kg) |
You can link it to your calendar so that all your meetings appear in a sidebar, and you just touch the next meeting to connect. If you need to share your screen it includes ultrasonic pairing between the appliance and your laptop or mobile phone.
This works like Bluetooth, but instead of sending out a radio signal, it sends out a sound between 18 and 22 kHz, which most people can't hear, to connect the two devices, Smith said.
What are views on Zoom for Home – DTEN ME? Do mention in the comment section below. For more news on tech and cybersecurity stay tuned on Android Rookies by subscribing to our newsletter from here.