Xiaomi working on to develop a Full-Screen Fingerprint Display for its Android Smartphone
The Android Smartphone company Xiaomi has decided to make it's brand a No 1. The company has the best sale for Android Smartphones in India in the past 2 years. The future Xiaomi device could be host to the company's first-ever all-screen fingerprint sensor. There are some images posted on Twitter showcase the tech in action, indicating that it is development. However, no news on this launch has been seen.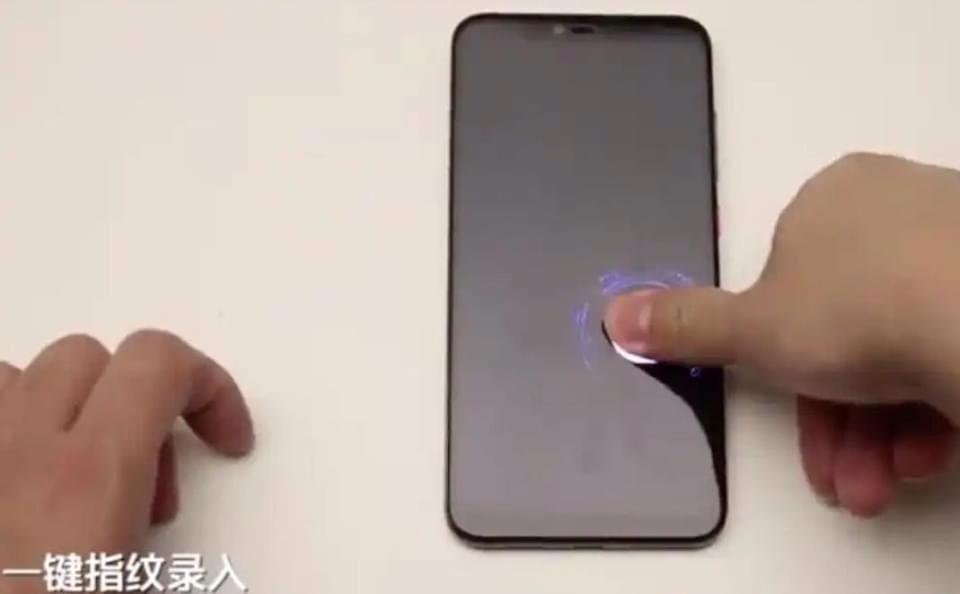 The image was posted on Twitter by user Stufflistings.
The Android Smartphone company Vivo has already launched this feature on Apex 2019 concept smartphone last year, so we know that the technology exists. But it is unfortunate to say when it will be available on smartphones. Let's wait for the official words from Xiaomi and other Smartphone companies.
According to Twitter user StuffListings, Xiaomi is working on tech that allows the whole screen to function as a fingerprint sensor. It essentially lets you unlock your phone by presenting a registered fingerprint anywhere on the screen. Xiaomi seems to have made quite some progress in this regard, based on the images linked to the Tweet.
Visit ANDROID ROOKIES for further updates and more exciting Stuff.