Xiaomi's Mi 6 Android smartphone can run on Windows 10 x64 ARM System
There are millions of people who prefer to flash some custom ROMs on their smartphones to customize it for their needs. Some of them go flashing the custom ROMs and some go for windows OS flashing. The Xiaomi Mi 6 has been seen running a Windows 10 x64 ARm system on its chipset.
After the flashing of the Windows 10 x64 system is successful on the Xiaomi Mi 6, the keyboard input selection screen is popped-out first. The Windows 10 x64 ARM system installed on the smartphone is the same as the operating system we use on PC/laptop. As a normal system, it can run .exe files and offers all the features that can be found in normal software.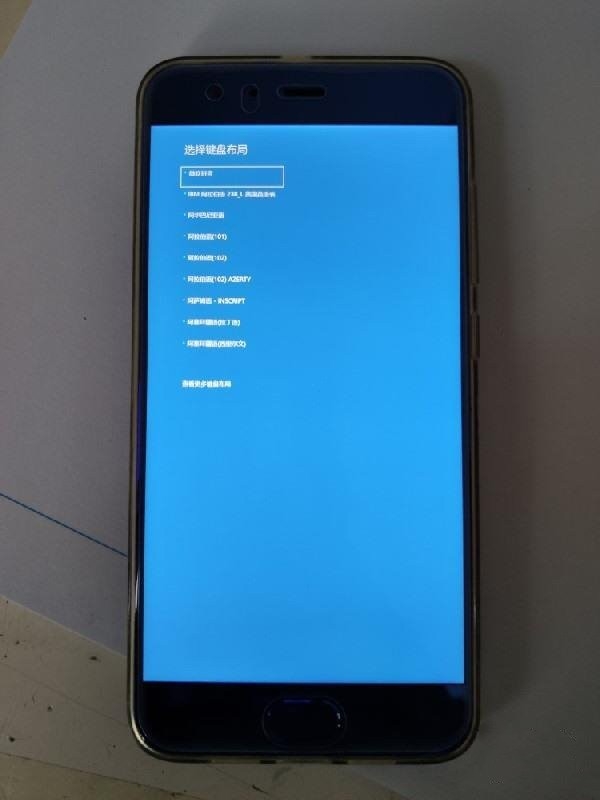 It is not yet been seen how stable the Operating system is working on Xiaomi Mi 6. But looking at the smartphone's 8-core Snapdragon 835 processor, 6 GB RAM, and Adreno 540 graphics unit it seems to work well.
Previously, Qualcomm had showcased the Windows 10 using the Snapdragon 820 SoC. The processor was found in a Windows 10 notebook, which is impressive considering it was powered by a smartphone chipset. This laptop could run games like World of Tanks, play 4K videos, run MS Office 2019 and all the essential functions, similar to Intel's entry-level i3 Processor family.