Top 10 Android smartphones for Rs.10,000 ($150) in India
As we are living in the 21st Century, a middle-class man/woman will always try to save money as much as he can. Especially so when buying an Android smartphone. Since most of the biggies like Samsung, LG, OnePlus, HTC are often out of range of a common man/woman most of them prefer to buy Android smartphones in the typical budget range of $150 (Rs.10,000). This is useful in two ways – they can buy an affordable Android smartphone with top of the line specs and secondly use it for one to two years before buying a new one.
Typically a Rs.10,000.00 Android smartphone lasts up to 2-3 years based on the usage. The more hardcore the usage, the less budget Android smartphones will last. But being cheap, a user can immediately replace it with another sub Rs.10,000 Android smartphone without any sweat. The same can't be said if a user's Samsung Galaxy S8 costing Rs.60,000.00 gets bricked.
So in this article I present the list to 10 Top Ten Android Smartphones available in market under Rs.10000. especially for the middle class buyers.
Top 10 Best Android Smartphones under Rs.10,000.00 ($150)
1. Xiaomi Redmi Note 4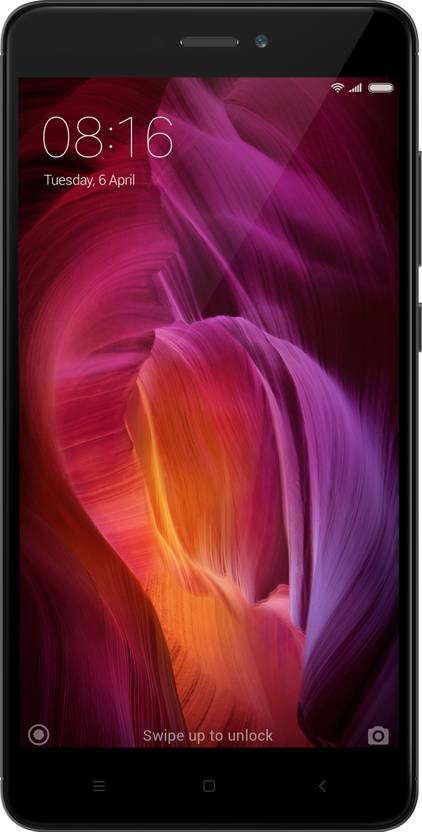 The 2GB, 32GB version of the Xiaomi Redmi Note 4 priced at Rs. 9,999 in and currently is the best budget smartphone under Rs. 10,000 in India. In terms of performance, the Snapdragon 625 powered phone performs better than almost all devices around the same price. It has one of the most reliable battery life we have seen on a sub-10k smartphone. Xiaomi has also improved the camera in the new phone, making it an even better proposition. Overall, It offers the best performance and battery life of all smartphones below Rs. 10,000 that are currently available in India. However, limited stocks are still a big hurdle to pass through.
2. Xiaomi Redmi 4
The Xiaomi Redmi 4 takes up the mantle from the Redmi 3S Prime. The phone is now available with a fingerprint scanner across all its variants. Available in both 2GB, 16GB, and 3GB, 32GB variants, the Redmi 4 prices start from Rs.8,000 to 10,000 making it one of the best budget Android smartphone options for buyers. You can also opt for the 4GB, 64GB variant of the phone, but you might have to extend your budget a little above Rs.10,000.00 for that. Moreover, the phone has the best camera in the sub-10K segment.
3. Micromax Canvas Infinity
If you are looking for the best looking phone under 10000, then you should get the Canvas Infinity from Micromax. Launched just last month, the Canvas Infinity is perhaps the best product from Micromax since 2015. With Canvas Infinity, Micromax has managed to offer an LG Q6 like display in a more affordable form factor and offering better overall performance. In the addition, both the front and rear cameras on the phone are one of the best we have seen in the category.
4. Yu Yureka Black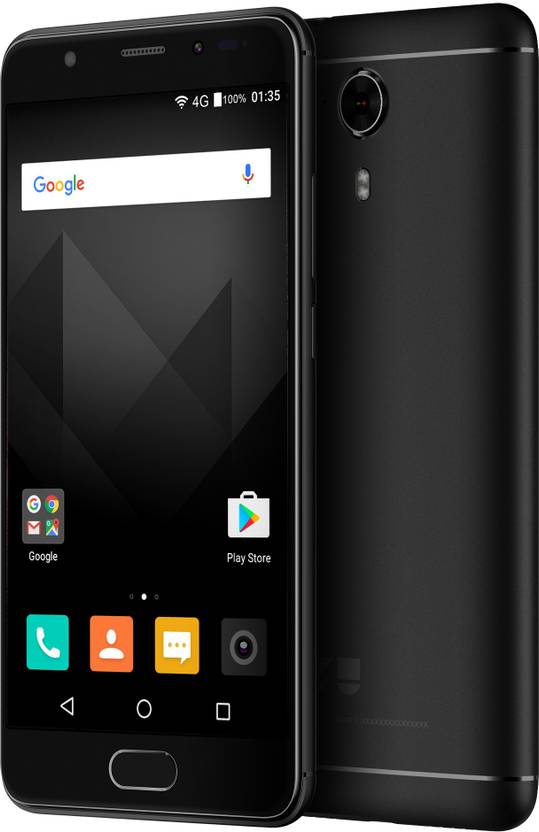 The Yu Yureka is another good option in the sub-10K smartphone category, offering pretty much the same performance as the Xiaomi Redmi 4, but in a newer, more good looking design. The Phone is available in two kinds of black colors and looks quite premium in both of them. It features 4GB of RAM and 32GB storage, setting a new benchmark in its price segment. The battery life is also decent, but the camera quality is quite inconsistent. If you spread your budget a little over Rs.10,000.00, you can also opt for Yu Yureka Note which quite a impressive number of additional specs for a budget Android smartphone.
5. Lenovo K6 Power
The Lenovo K6 Power is another good option in the Rs.9,000-10,000 range budget. This K-series phone from Lenovo challenges the famed Xiaomi Redmi 3S prime. In fact, the K6 Power turned out to be as good a phone as the Redmi 3S prime in terms of performance. In addition, the 5-inch phone packs a 1080p display, and the 13MP rear camera on the phone is also better than that of the Redmi 3S prime. Moreover, if you want to buy a smartphone under 10000 and don't want to wait for a flash sale, this might be your best option.
6. Moto E4 Plus
When you are considering smartphones under Rs.10,000.00, another Android smartphone worth checking out is the Moto E4 Plus. Aimed squarely at the budget segment to compete with the likes of Xiaomi, the E4 Plus features a large 5000mAh battery and Moto claims it can go for days without charging. It is powered by a MediaTek MT6737 SoC and features 3GB of RAM. There is 32GB of storage on the device and you can add more storage to the device via a microSD card. On the camera front, you have a 13MP shooter at the rear and a 5MP front-facing camera. The added advantage of having a Moto Android smartphone is regular updates and fixes or Android OS, which Xiaomi, Lenovo, Micromax and other budget players don't provide.
7. Moto G4 Play
If you like a stock Android UI on your Android smartphone, the Moto G4 Play is your best option to buy for Rs.10,000.00. The Snapdragon 410 SoC powered device may not be as powerful as the Redmi 3S, but it will not disappoint if your day to day usage does not include gaming. Further, it has decent battery life and is one of the most ergonomic smartphones available.
8. Coolpad Note 5 Lite
The smaller cousin of the Coolpad Note 5, is one of the best looking phones in the budget segment, but besides that, it has a decent display and battery life. That being said, the Coolpad Note 5 Lite is hard to recommend over the Redmi 4 or even the Redmi Note 4 which are available around the same price.
9. Moto G4
The Moto G4 is the last year budget offering from Motorola, which currently is available for around Rs. 10,000. This 5.5-inch smartphone may not be as good a performer as other phones which come above it, but it is still a decent performer. The phone offers a decent build quality and a reliable battery life as well. The rear 13MP camera is also quite good.
10. Asus Zenfone Max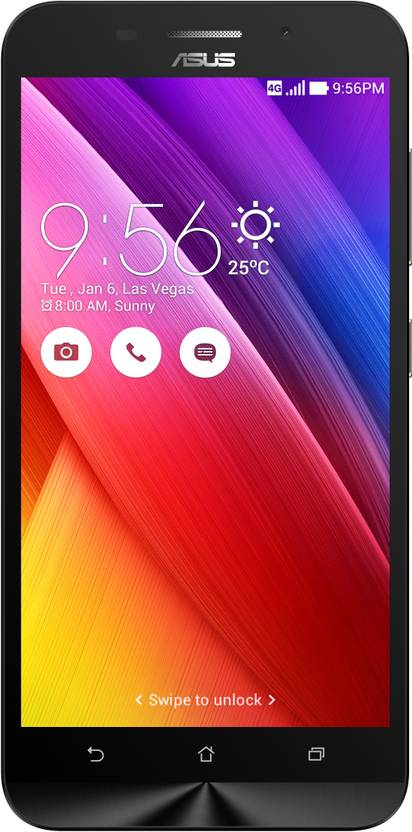 Long battery life mobile with 5000 mAH Battery Under Rs 10000 – Asus has launched the new Zenfone Max was launched in 2016 and the smartphone comes with incredible battery life and improved performance. The Highlight of the Asus Zenfone Max is the 5000 mAH battery capacity which can easily work for 2 days.
The smartphone also comes with reverse charging feature, which is quite useful if you want to use this mobile as a power bank.
Above is a list top 10 best Android smartphones which you can buy from Rs.8000 to Rs.10000 in India. We have taken into consideration the best smartphones with the best specs in the range. There are many other options available in the same range but we have concentrated on brands that offer value for money.