Control your Android Smartphone with your voice using Google's Voice Access accessibility
The Voice Access app for Android lets you control your device with spoken commands. Use your voice to open apps, navigate, and edit text hands-free. Google's new Voice Access accessibility can make your work slightly slow but it's very effective. For example, unfortunately, your Android Smartphone falls and gets a hit on the screen with a crack and the portion with the crack stops working, then you can use this feature to access that portion with your voice.
Voice Access provides a hands-free experience for Android, letting people navigate through apps, compose and edit text, and talk to the Google Assistant. It provides more fine-grained controls than other voice commands you might use on your phone—for example, letting you use your voice to "click" buttons and controls within apps, or scroll and navigate app screens.
So let's get further and take a look at how you can enable and use Google's Voice Access accessibility feature for controlling your Android Smartphone with your spoken commands. This feature is supported on all Android Smartphones version 5.0 or later.
How to download and set up Voice Access accessibility on your Android Smartphones?
Download Voice Access on Google Play
Tap on the Open button once it's finished downloading.
After opening the app select OK when asked for redirecting to Accessibility settings to enable it.
Tap Voice Access.
Tap the toggle next to Use Voice Access.
Tap Allow.
Continue.
Tap Allow.
Tap Next to go through the tutorial or tap Exit to finish.
Done
How to use Voice Access after enabling?
Note that completely hands-free interaction requires enabling "Ok Google" from any screen. Then you can say "Ok Google" whenever you want Voice Access to start listening for commands. You may need to update the Google app to be able to start Voice Access by saying "Ok Google."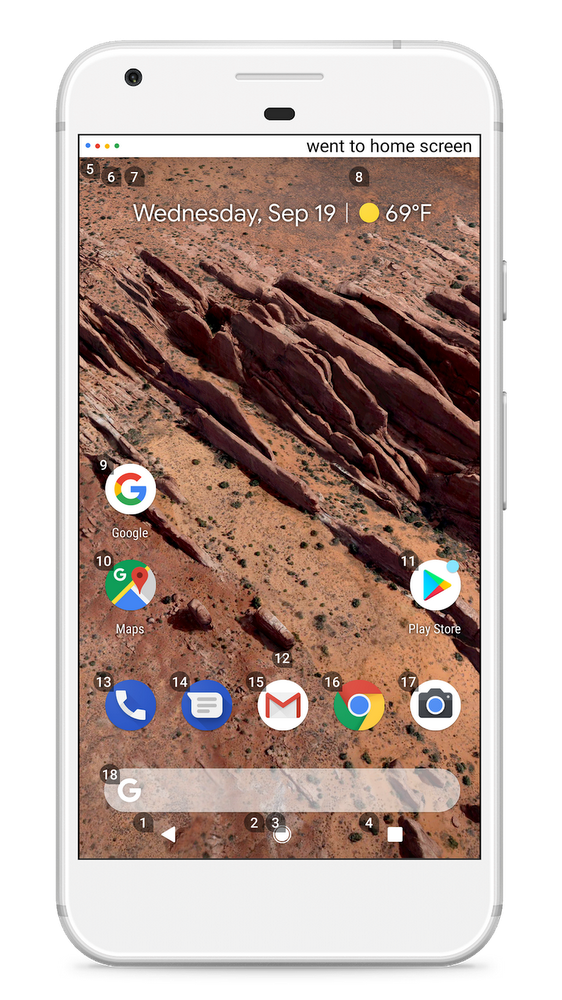 When using Voice Access, you can compose and edit a text message hands-free by saying "Ok Google," and open your favorite app with the "open" command. Then, select the text field by speaking the number Voice Access displays next to it.
For more news on tech and cybersecurity stay tuned on Android Rookies by subscribing to our newsletter from here.