Burger and fast-food giant McDonald's is planning to announce a new 5G smart product on 15 April
The worldwide lockdown is hurting everyone connected with the hotel and F&B industry quite badly. However, the global burger giant, McDonald's seems to enjoy the downtime chasing new pursuits like the emerging new 5G technology. When global telecommunications giants like Apple, Samsung, Huawei are investing aggressively to get their 5G smart devices right, McDonald is launching its own 5G device.
Fast-food giant McDonald could announce its own 5G device as soon as this week.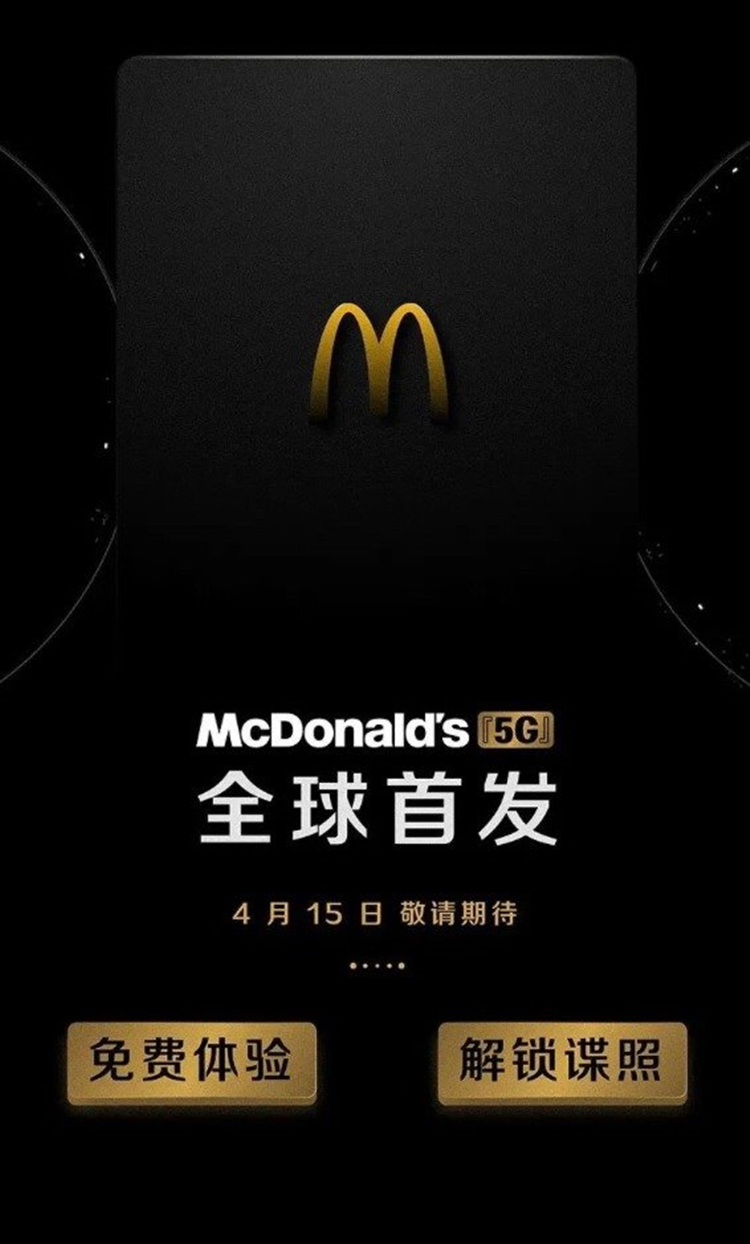 The company teased a 5G product announcement earlier this week with a bunch of mysterious photos published on WeChat in China. This may be an indication that McDonald's new 5G smart device will most likely be limited to customers in China.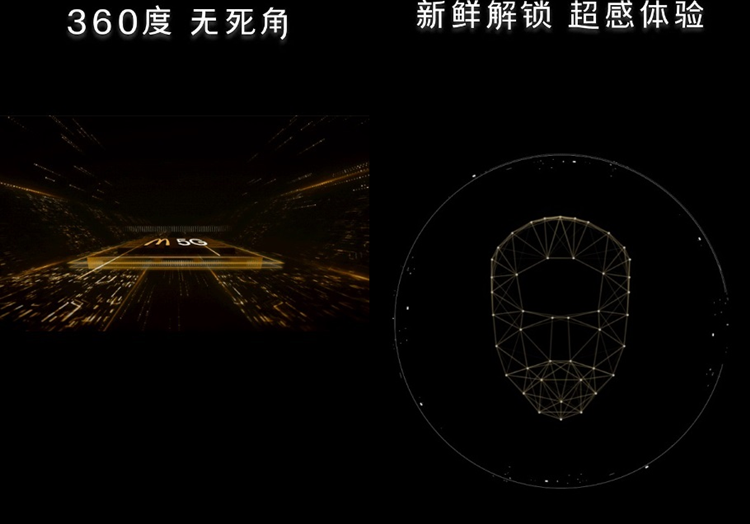 What is McDonald's 5G smart device?
The teasers publicized by McDonald are inconclusive so there is no telling what McDonald is really planning. But by the looks of it, the McDonald's new 5G device could be a smartphone or a tablet. It could also be a smart speaker or another smart device which has a camera component. We will only know that tomorrow i.e. 15th April.