Forgot your WiFi password? here is how you can find it using Command prompt
Remembering multiple accounts passwords and forgetting one of those is quite acceptable. In the current generation, people forget their Smartphones, wallets, watches, etc and lose it but this ain't the case with your WiFi password. Below we have shown how to recover your WiFi password using Command prompt.
How to Find Wifi Password using CMD?
Open Command Prompt in administrator mode.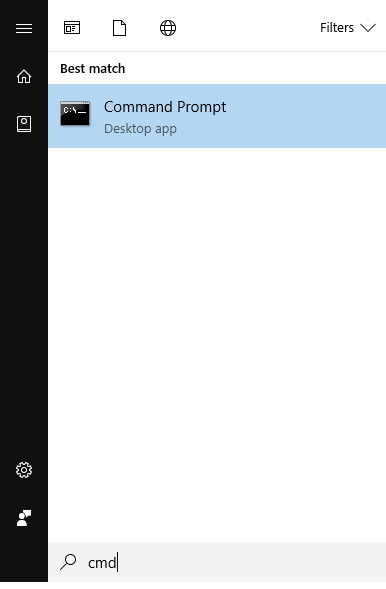 2. In the second step, We would see all the profiles that are stored in our system. For this, type the following command:
netsh wlan show profile
3. This command shows all the WiFi profiles that you have ever connected to.
4. In the above picture, we have intentionally blurred some of our WiFi network names. As you can see, there are eight WiFi networks that we are connected to. So, let's go and find out the password for the WiFi 'NETGEAR50' in this case, which I created intentionally for this article.
5. Type the following command to see the password of any WiFi network:
netsh wlan show profile WiFi-name key=clear
The command will be like:
netsh wlan show profile NETGEAR50 key=clear
6. And Finally, Under the security settings in the 'key content', you see the WiFi password of that particular network.
If you are also aware of some more tricks and tweaks like this, please put them in the comment below.