Google updates Chrome with Group Tabs, Tab previews, URL sharing with QR code and much more
Google brings in multiple performance improvements and claims that the new Chrome will support 10 percent faster tabs loading. Raising tensions of the Coronavirus outbreak has lead people to work from home and students to study online. "However you get things done, we want Chrome to help you be more productive. Today we're sharing a number of improvements, including tabs that load faster and new features that let you organize and find them easily" Google
The newly arrived Chrome tab groups were released in Chrome Beta in May this year. The Tab Groups feature allows you to easily organize your tabs by grouping them together. You can label different tab groups with the name and color of your choice. This means once you group your tab together, then you will be able to move and also reorder them on the Chrome tab bar.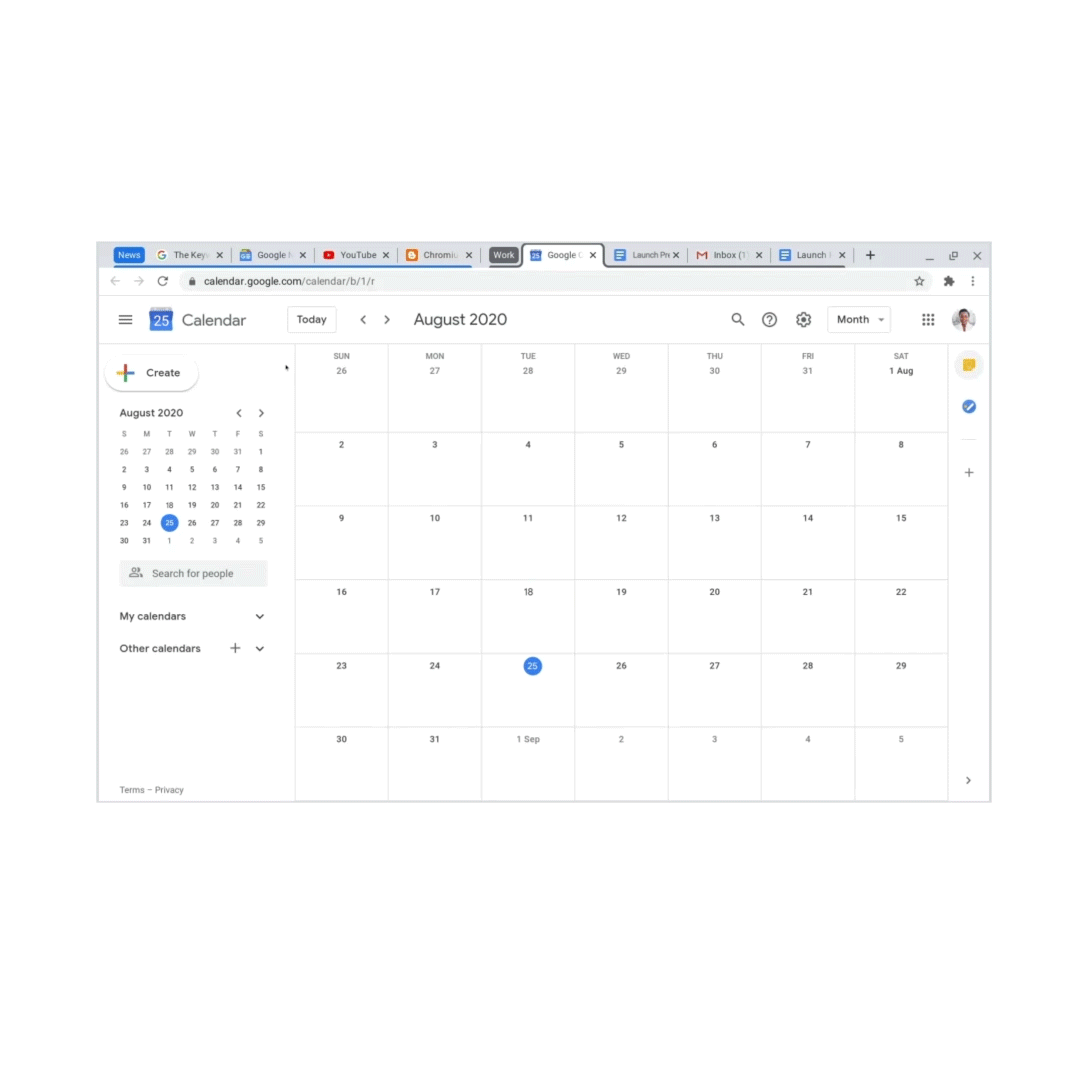 The newly updated Chrome for Android users can now share URLs more easily as you not only can copy a link and send it to Chrome on other devices, but you can now also print a page or generate a QR code to scan or download. The new QR code feature will also be available on the desktop which can be accessed from the new QR icon in the address bar.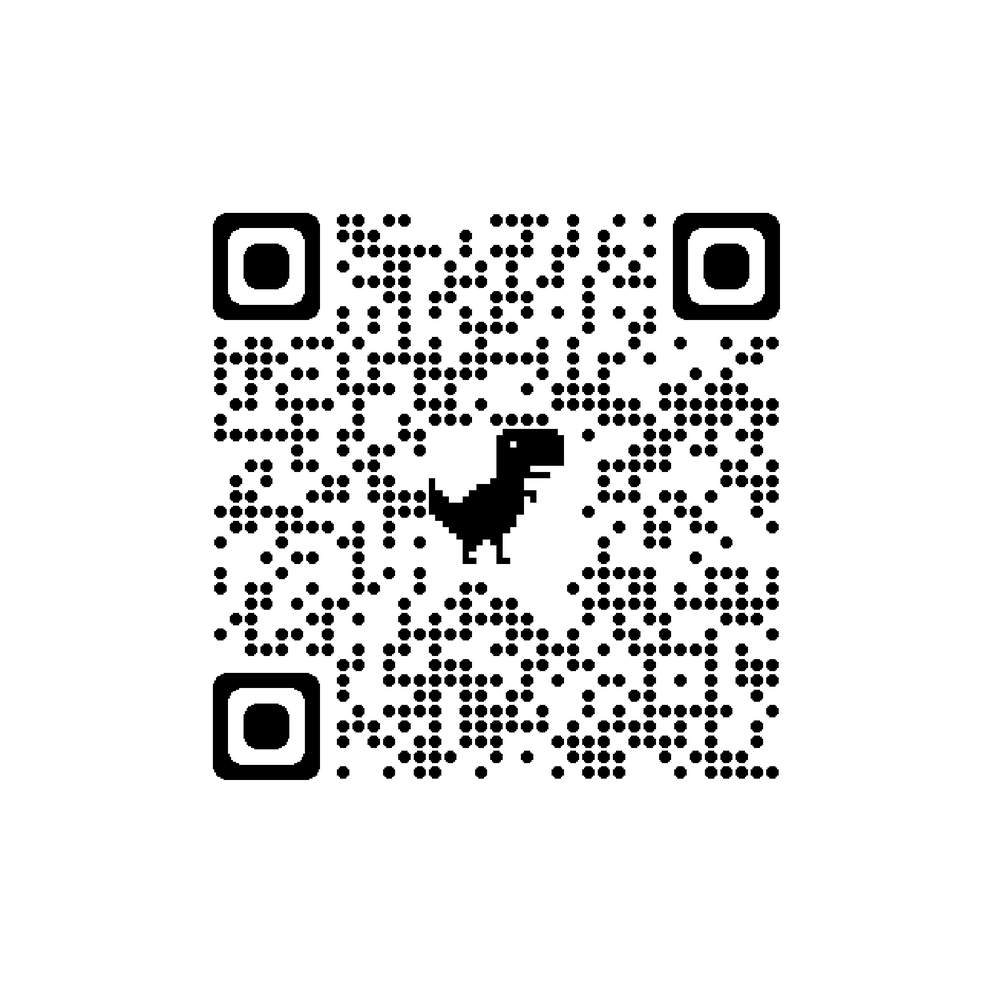 With this new Chrome update, the company has updated the PDF functionality. Over the next few weeks, you'll be able to fill out PDF forms and save them with your inputs, directly from Chrome. If you open the file again, you can pick up where you left off.
Chrome also adds tab previews that you can hover over a tab and quickly see a thumbnail preview of the page. This is useful when you have lots of tabs that look the same.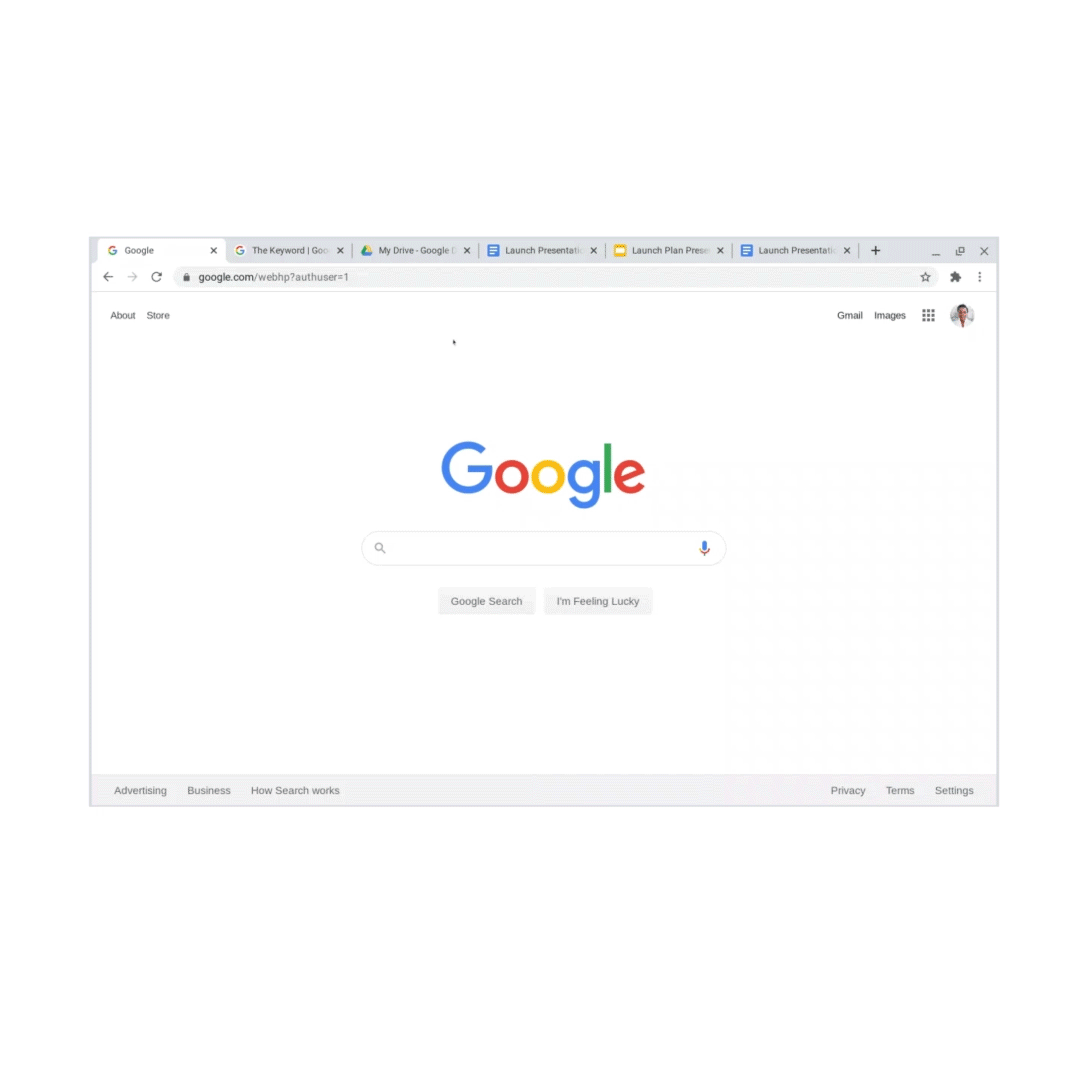 For more news on tech and cybersecurity stay tuned on Android Rookies by following us on Google News