Some Oneplus 5 and 7 serirs Users facing Audio issues while using wired earphone
Well, If you look at the recent past Oneplus is facing Multiple issues like Green Tint in OnePlus 8/8 Pro, black screen after updating into Beta 12 Update, and some minor bugs. Now here OnePlus users are facing a new audio bug.
Moreover, the issue is mainly found in some OnePlus 5 and OnePlus 7 series smartphones. However, the issue is only with the wired earphones and not to be in Wireless ones.
Well, This bug is swapping the audio channels from left to right. The users are complaining that the Left audio channels are swapped with the right, and vice versa. Well, this might not have an issue while listening to music but might have serious issues while gaming.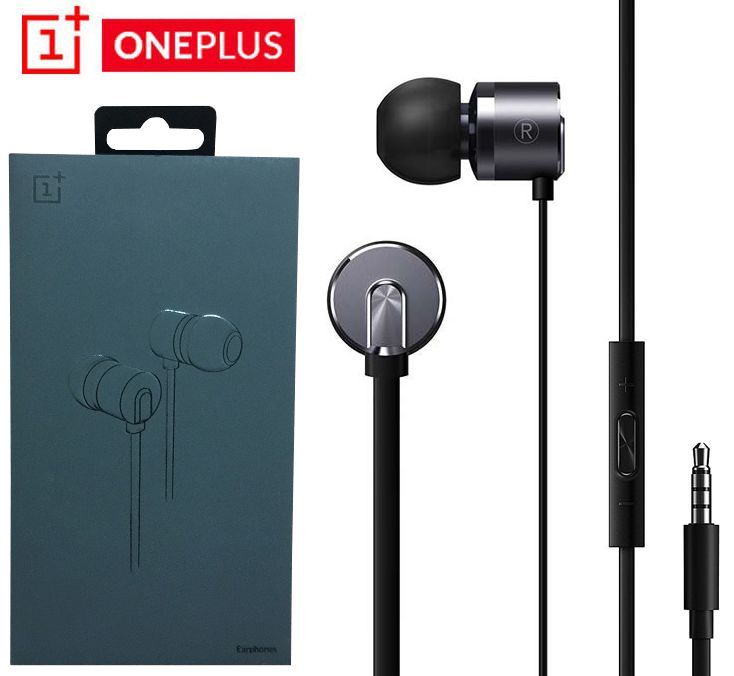 Some users also said they are getting the problem by listening to music with Mono audio. However, the issue has no official fix and also doesn't seem to affect a lot of OnePlus users. The issue was posted on some famous forums and websites like XDA, AndroidPolice, OnePlus Official forums. The Company later told Android Police that they are investigating the matter.
We would like to suggest if you find the issue, please check with another wired earphone. If the issue continues to be present, wait for the OnePlus official statement. Follow Android Rookies for further updates on this issue.